Sol 40 was empty and 41 contains a single image from SKYCAM. Mostly waiting for Mars Helicopter Ingenuity, image drops. Instead, we got the images from EDL cameras. Which is good for I've got time to compile the raw images into this video below. Its almost two months since Mars Perseverance Rover touched down Mars. Every time snapshot of the landing presents… still never fails to amaze me. So, in black and white, it's raw as it can be. Check out below and enjoy.
Pictures is worth thousand words. So, I'm just sharing all photos as captured by NASA Mars Perseverance Rover currently on the Red planet. Photo, crawled using NASA API. Really helpful delivered to my inbox. With additional steps, reflected the structured table into this post. Here's how you can go back to the technical on how we crawl these raw images as Percy streams it to NASA lend us with the API.
Don't forget to subscribe and Make sure to check out these cool Mars 2020 inspired items from TeePublic and Amazon below are best sellers from this site. Supporting these products will help in keeping this site running.
Raw images from Mars
<table style="font-family:arial, sans-serif;border-collapse:collapse;width:90%;margin:auto;"idcameraimage
820309
EDL_RUCAM
820310
EDL_RUCAM
820311
EDL_RUCAM
820312
EDL_RUCAM
820313
EDL_RUCAM
820344
EDL_RUCAM
820360
EDL_RUCAM
820361
EDL_RUCAM
820362
EDL_RUCAM
820363
EDL_RUCAM
820364
EDL_RUCAM
820365
EDL_RUCAM
820366
EDL_RUCAM
820367
EDL_RUCAM
820368
EDL_RUCAM
820295
EDL_DDCAM
820296
EDL_DDCAM
820297
EDL_DDCAM
820298
EDL_DDCAM
820299
EDL_DDCAM
820300
EDL_DDCAM
820301
EDL_DDCAM
820302
EDL_DDCAM
820303
EDL_DDCAM
820304
EDL_DDCAM
820305
EDL_DDCAM
820306
EDL_DDCAM
820307
EDL_DDCAM
820314
EDL_DDCAM
820315
EDL_DDCAM
820316
EDL_DDCAM
820317
EDL_DDCAM
820318
EDL_DDCAM
820319
EDL_DDCAM
820320
EDL_DDCAM
820321
EDL_DDCAM
820322
EDL_DDCAM
820323
EDL_DDCAM
820324
EDL_DDCAM
820325
EDL_DDCAM
820326
EDL_DDCAM
820327
EDL_DDCAM
820328
EDL_DDCAM
820329
EDL_DDCAM
820330
EDL_DDCAM
820331
EDL_DDCAM
820332
EDL_DDCAM
820333
EDL_DDCAM
820334
EDL_DDCAM
820335
EDL_DDCAM
820336
EDL_DDCAM
820337
EDL_DDCAM
820338
EDL_DDCAM
820339
EDL_DDCAM
820340
EDL_DDCAM
820341
EDL_DDCAM
820342
EDL_DDCAM
820343
EDL_DDCAM
820345
EDL_DDCAM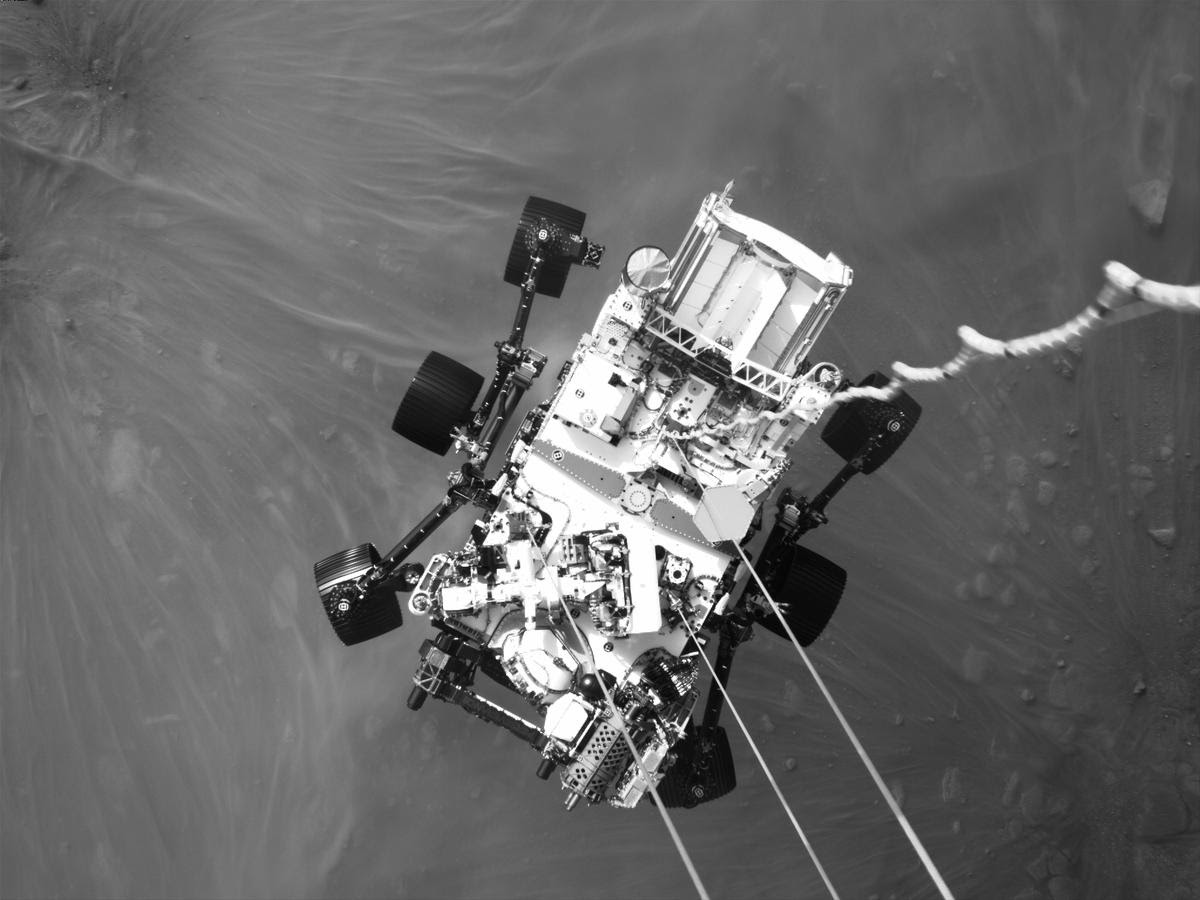 820346
EDL_DDCAM
820347
EDL_DDCAM
820348
EDL_DDCAM
820349
EDL_DDCAM
820350
EDL_DDCAM
820351
EDL_DDCAM
820352
EDL_DDCAM
820353
EDL_DDCAM
820354
EDL_DDCAM
820355
EDL_DDCAM
820356
EDL_DDCAM
820357
EDL_DDCAM
820358
EDL_DDCAM
820359
EDL_DDCAM
820308
SKYCAM